September Service Weekend Jobs List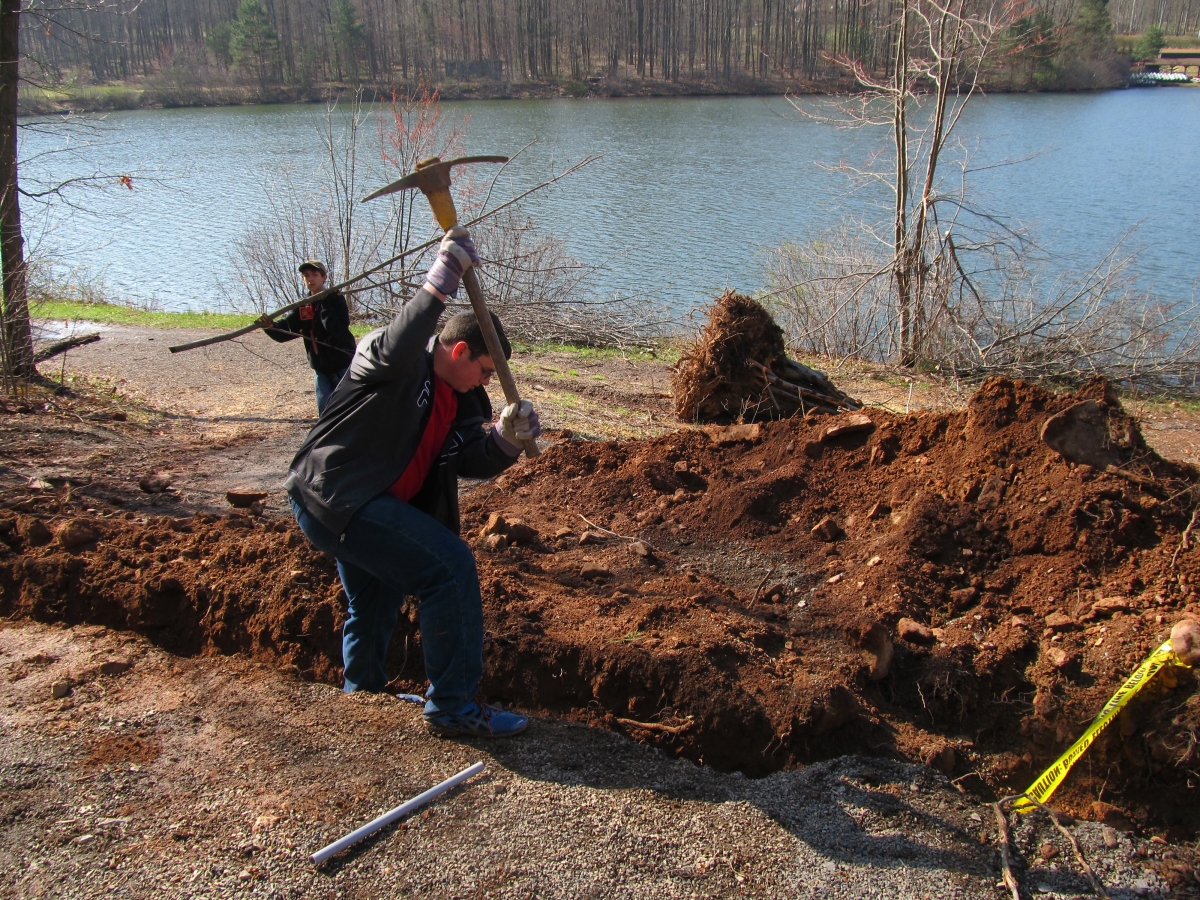 Brothers,
We have a lot to do this upcoming service weekend. During check-in you will be able to sign-up for a work crew. The work crew list (in order of priority) is:
Tent crews: breaking down and storing tents for the winter
Clean Activities 1 & 2 (Marlin Miller), move beds in
Work at Shop: unloading tents and stacking firewood
Cut firewood
Split firewood
Installing pool covers
Weedwack dam breast
Cut brush at Family Cabins
Clean Family Cabins
Hafer electric
Move kayaks to shop
Remember to bring your work clothes, gloves, and a water bottle.  We look forward to seeing you there.
Kittatinny Service Commitee