Last Day to Register for May OA Weekend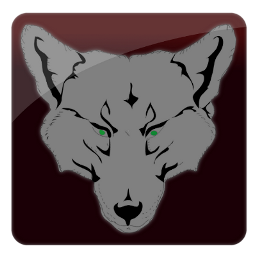 We hope you have not forgotten … Today (5/11/2018) is the final day to register for the May Ordeal & Service Weekend.
You may register online at: http://www.hmc-bsa.org/Event.aspx?id=3289. We discourage walk-in registrations so we an plan adequately or food and program materials, so please pre-register. Building on the good work accomplished at the April Weekend, we need your help in Phase II of "Operation Facelift" to improve the camp and ready it for the Summer camping season. There is still much to be done! If you have an Ordeal Candidate from your unit attending the weekend, we ask you to attend as well, so you can encourage him in his Ordeal and be his Brother in welcoming him to our lodge. The theme for the weekend will be 'Merica, so show off your red, white, and blue for cracker -barrel Saturday night. Activities is planning some fun things for you to do. Our goal is that every member of the lodge will attend at lest one or more activity during the year. We hope to see you there!