May Weekend Signup – Deadline Tomorrow (5/7)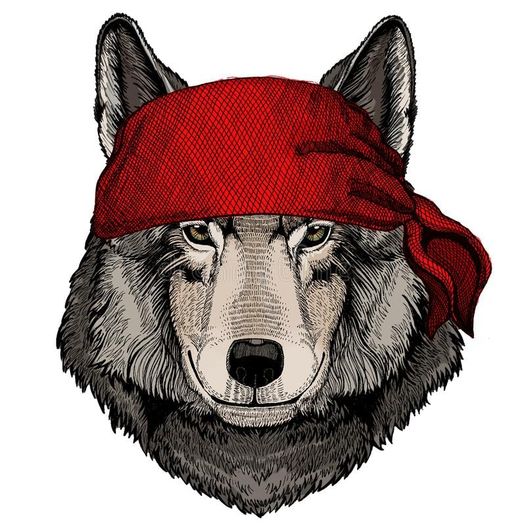 Reminder – Tomorrow (Friday 5/7) is the deadline for the May OA Weekend registration. Due to Covid planning and contact tracing, no late or walk-in walk-in registrations will be accepted and you will not be able to "drop-in" for ceremonies, so please sign up today or tomorrow if you are planning to attend.
We will be using the 2-day Covid format, so Ordeal candidates ONLY will arrive Friday night. All other regular members, including those planning to take Brotherhood, should report Saturday morning, and the weekend will conclude Saturday evening.
Please encourage all 2020 and 2021 candidates to attend, and if you have candidates, please come out to support them. we want them to be able to participate in all our Centennial activities throughout this year. Use the weekend towards your Centennial Award !!!
If you have not been out to a weekend recently, please come out to join us. We have to get camp ready for the summer camping season.
There will be a Pirate theme!