Happy 100th Birthday Lodge 5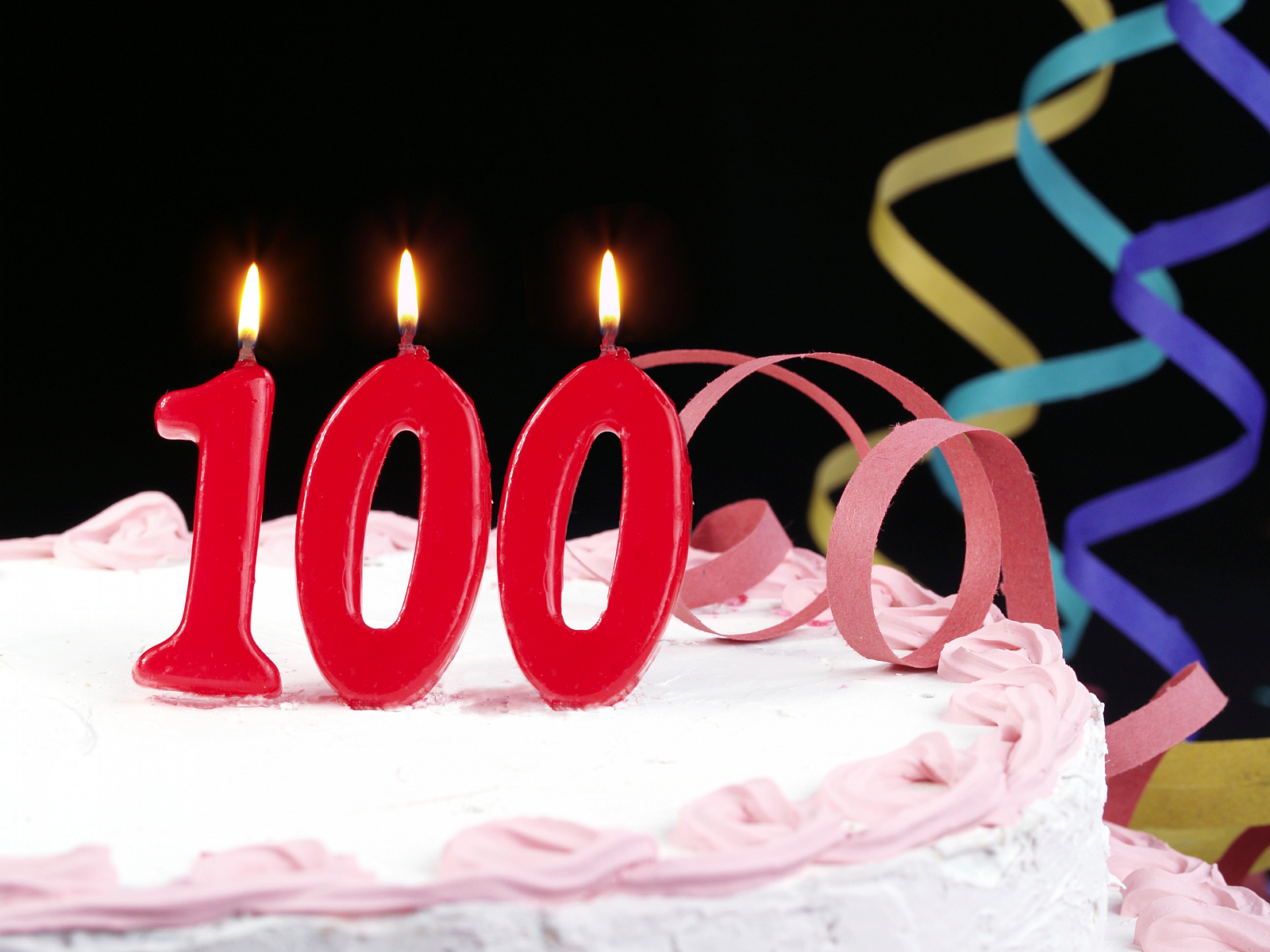 Happy Birthday, Kittatinny Lodge 5!
It was on this day in 1921, that E. Urner Goodman, founder of the Order of the Arrow, inducted our lodge as the fifth in the nation, at Camp Indiandale near Vinemont, PA.
Be sure to help us celebrate this momentous occasion at our 100th Birthday Party this coming Saturday (July 3) from noon to 2pm at the Miller Dining Hall at Hawk Mountain Scout Reservation. Games, presentations, a rededication poster to sign, pick up a Centennial bead, and have some cake !!!
Members and their families, even candidates who have not yet taken their Ordeal and any past members of the lodge may attend, but you must sign up so we know who is coming. Please RSVP at: https://forms.gle/RYzwXZePfvYQ98o4A
The Birthday celebration will immediately follow the LEC Meeting ( which will be from 10:00-11:30am), so come for the meeting, stay for the fun and food !
We hope to see all of you there !
The Birthday Party is one of the qualifying events to earn your Centennial Award. Download the form and keep track of your progress HERE. To keep up with our Centennial events for the year, be sure to visit the lodge Centennial page at https://kittatinny5.org/100th-anniversary-lodge-5/,